Essential Beauty Treatments
Waxing
Full Leg                       £28.50
¾ Leg                         £23.00
½ Leg                         £17.50
Basic Bikini                 £12.00*
Underarm                   £12.00*
Lip                               £6.50*
Chin                             £6.50*
Treatments with a (*) can't been done as a single treatment.
Wax Package
10% discount on 3 or more waxing services in one appointment.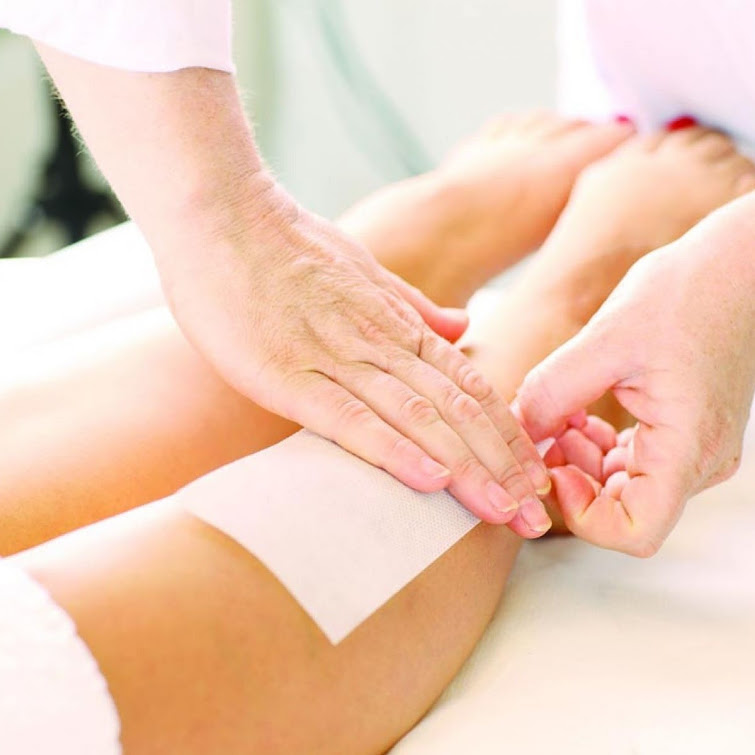 Enhancing Eye Treatments
Enhance the appearance of your eye lashes and brows with the specialised tint. It will also help shape your face and eye shape.
Eye brow wax or tweeze             £10.00*
Eye lash tint                                 £12.00*
Eye brow tint                               £8.00*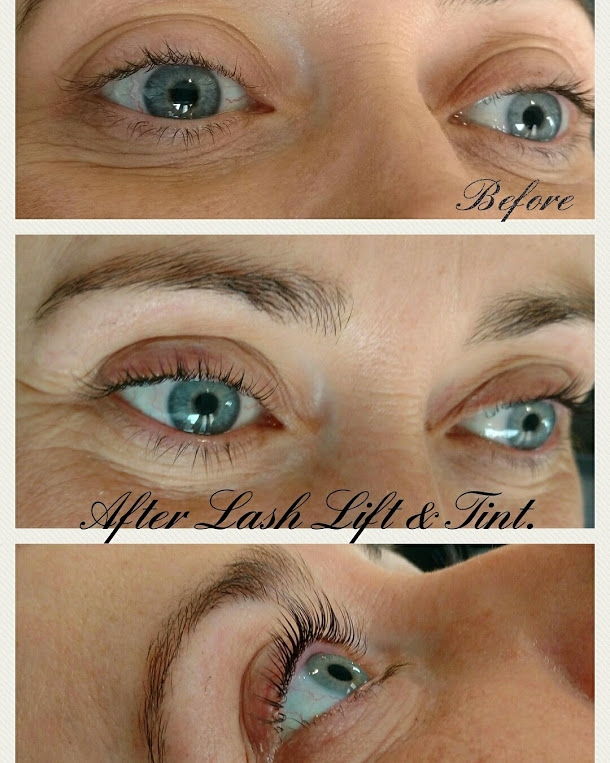 Eye Package
Includes: Eyebrow wax or tweeze, eye lash tint and eye brow tint £25.00 Save £5.00
Eye Lash Lift
Lash Lift is a natural lash enhancement that will give the appearance of thicker, longer lashes that can last up to 6 weeks. This treatment is an incredibly popular one, and is an excellent alternative to eyelash extensions
Lash Lift   £28.50
Lash Lift with lash tint    £38.50
Deluxe Eye Package
Includes: Lash lift, eyelash tint, eye brow tint and brow wax/tweeze
£49.50 save £9.00
For first time clients having lash or brow tinting or lash lift they must have skin sensitivity test at least 48 hours before treatment